Entrepreneurs and Business Leaders
achieve remarkable results
your parents would be proud of,
and your peers and competitors will envy.
I had an extremely controversial business idea.  Jim helped answer the problematic questions no one else could.  He simplified everything.  In just one hour, I learned more than I did in the eight-week business course I had taken.   Jeannie Morem
Using The Lazy Manager's Shortcuts, you will easily out manage, out-market, and outmaneuver all of your competitors.
Claim your free copy of Jim's book, The Lazy Manager's Toolbox
You Save the retail price of $14.95 … pay only the shipping & handling … Plus you'll receive 2 fun surprises worth much more than the $8.95 S & H.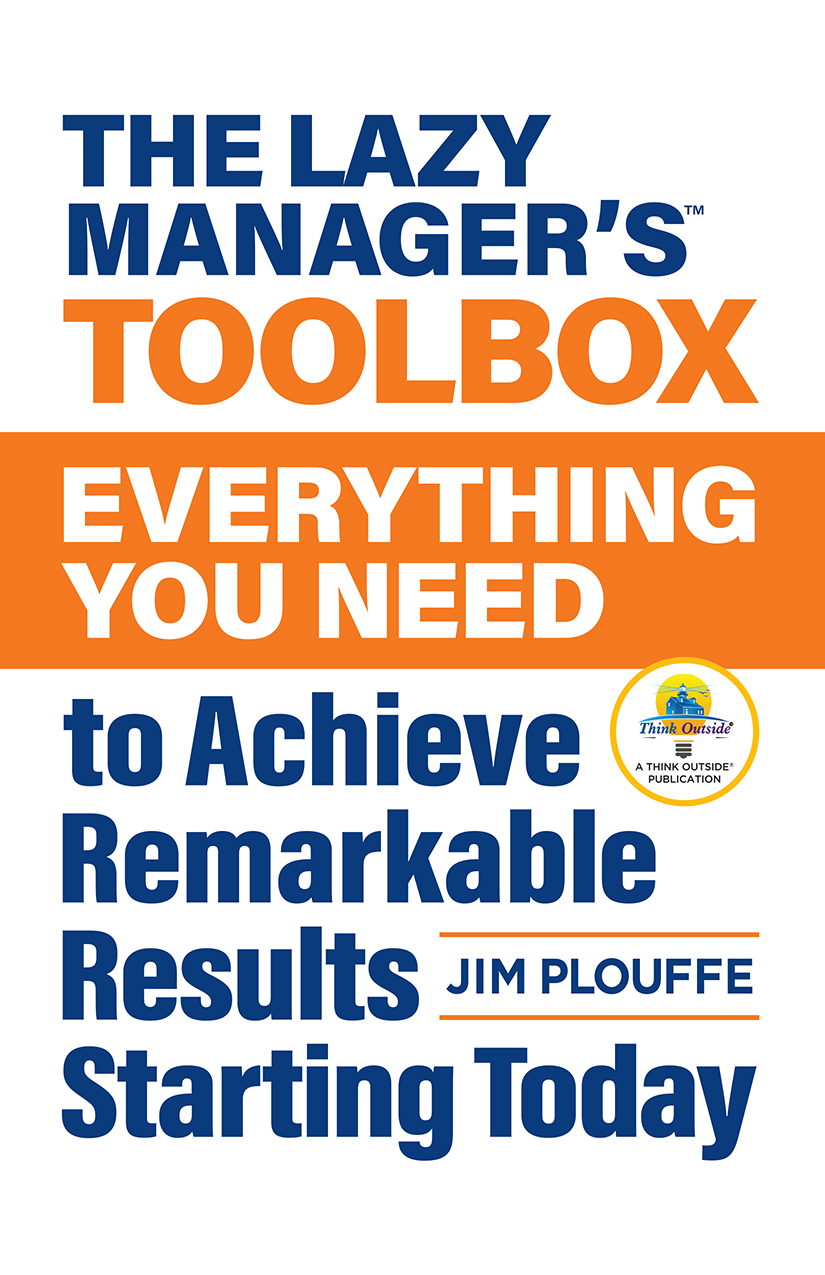 Free & Confidential
Call 906-643-6643 or Fill Out the Form Below   
"How to Clarify your Value, Amplify your Results and Simplify your Decisions"
Learn How to Work One-on-One with Jim
All the information you supply will be kept confidential.
You're Curious what is a lazy manager?
Discover How Being Lazy Saves You Stress, Time, Effort and Money
Contact Jim, The Original Lazy Manager
The Original Lazy Manager Jim Plouffe Sharing How to Achieve Remarkable Results.